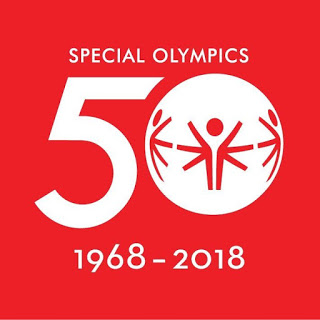 State Rep. John Cavaletto attended the 50th Anniversary program of the Special Olympics at Soldier Field Midway Club in Chicago on Friday, July 20th, joined by his wife Connie Cavaletto and legislative assistant Tabitha Meador.
Rep. Cavaletto was a graduate student at Southern Illinois University when in 1963 he was part of the team who showed Mrs. Eunice Shriver the kinds of programs they were running for kids with special needs at Little Grassy Camp. Those ideas were used to help create what would become known as the Special Olympics.
Here are some of the pictures documenting this milestone...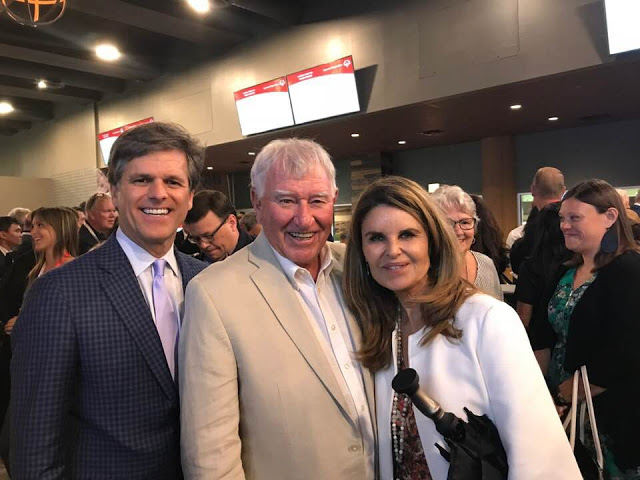 Dr. Tim Shriver, Chairman of the Special Olympics and Maria Shriver talk with Rep. John Cavaletto at the 50th Anniversary Celebration for the Special Olympics held July 20, 2018 in Chicago. Cavaletto told them about his work with their mother Eunice Kennedy Shriver back in the 1960's that would one day help lead to the founding of the Special Olympics.
Consulate-General of Japan in Chicago, Naoki Ito, Rep. John Cavaletto and Illinois Supreme Court Justice Anne Burke.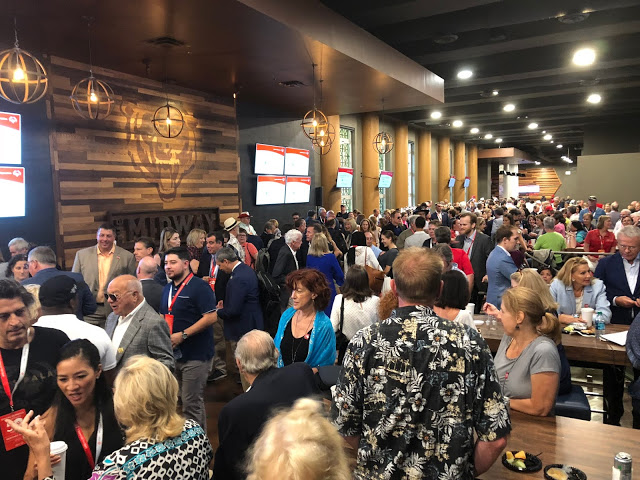 Soldier Field's Midway Club was the location of the Special Olympics 50th Anniversary Reception on July 20, 2018.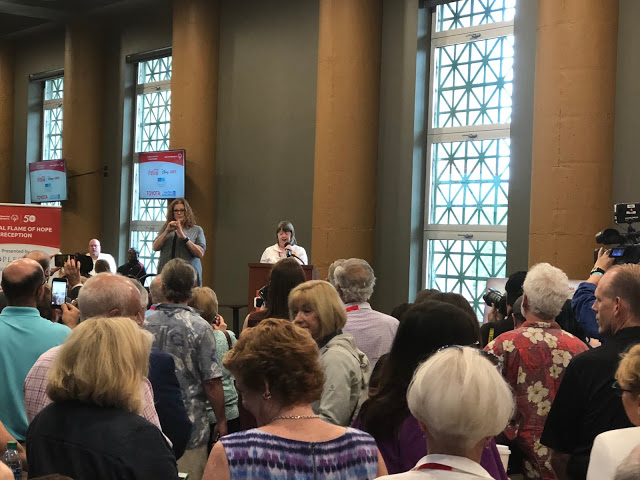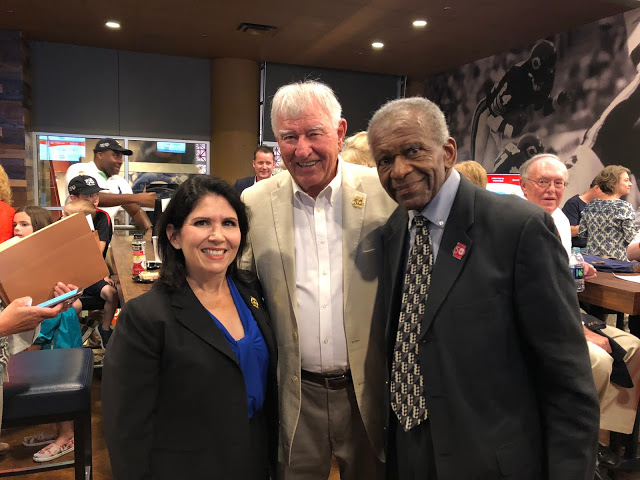 Illinois Lt. Governor Evelyn Sanguinetti, Rep. John Cavaletto, and sculpture artist Richard Hunt.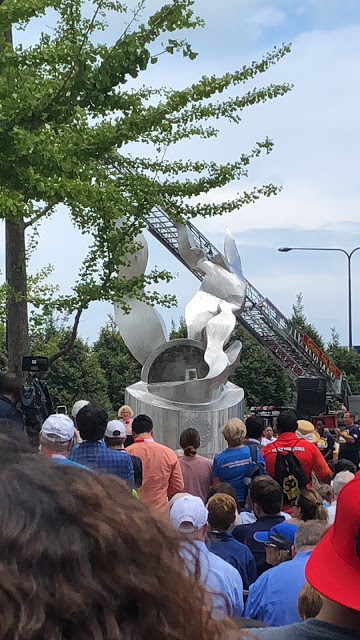 Special Olympics Torch Sculpture
The Color Guard leading the Special Olympics procession